Tilde.fr - Tableau déco maison
You're looking for uniques and originals paintings for your interior decoration, choose design artworks hand-painted and signed proposed on
Tilde
.
Don't let your home or apartment decoration looks like everyone with products from major brands of decoration/DIY, be different, innovate !
You will find there the different abstract or figurative paintings format (
portrait
,
landscape
,
triptych
,...) offered on
Tilde
, several sizes are also available from
20x20cm
to
100x100cm
and even more (
tetraptych painting
).
Latest video
Speed Painting #1 SPONTANEITY
Here is the video showing the accelerated realization of
abstract painting Spontaneity
from
Paduraru-Komori Dana
.
Discover how this canvas had been painted in this short video less than 5 minutes.
SHOW ALL OUR VIDEOS
The last three paintings: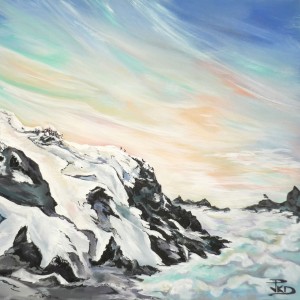 Winter getaway
90x70cm
(35.4x27.6")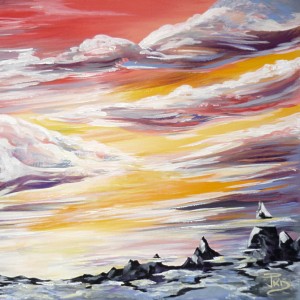 Sea of clouds
70x50cm
(27.6x19.7")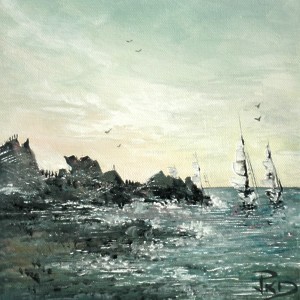 Vendean sea sunset
20x20cm
(7.9x7.9")